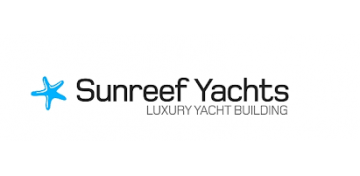 Sunreef Yachts specializes in manufacturing "custom made" luxury catamarans and superyachts. Planned in the smallest detail - concerning the comfort, style and safety - these exceptional yachts are designed especially for the clients seeking luxury, comfort, stability and incomparable space. Extravagant and innovative design, high performance in sailing, generously sized living space: these are certainly the strongest assets of the Sunreef yachts.
Sunreef Yachts Inventory
View our inventory below or contact us to place an order.
Appears your boat is not here. Tell us what you're looking for and our team of boating professionals will find it for you.