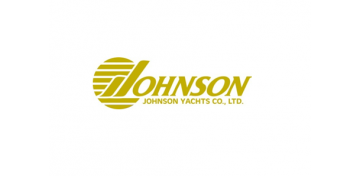 Johnson Yachts was established in 1987, with a vision to built high quality and luxury motor yachts for the worldwide markets. With this vision in mind, has brought Johnson Yachts a working relationship with one of the world's leading naval architects, Mr. Bill Dixon of Dixon Yacht Design for supervising all the design works of all Johnson Yachts models.
JOhnson YACHTS INVENTORY
View our inventory below or contact us to place an order.